The Rivals
 written by Richard Brinsley Sheridan and directed by George Mount
Poster artwork, social media squares with famous quotes, and promo video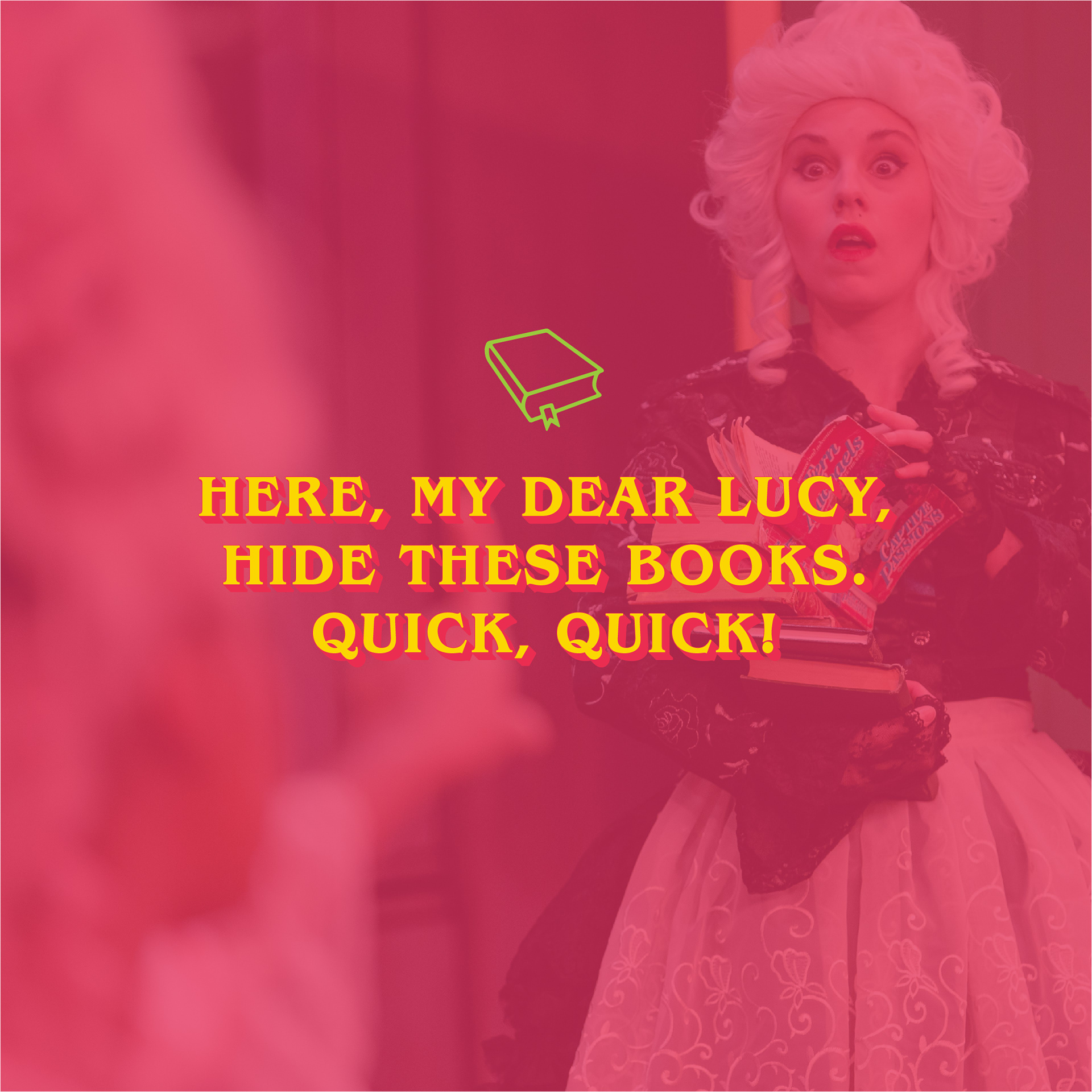 Troilus and Cressida
written by William Shakespeare and directed by David Quicksall
Poster/postcard direct mail art and character photoshoot
Plastic Trojan army toys were spray painted in grayscale, and each character from the play was assigned a toy.
Macbeth
written by William Shakespeare and directed by Desdemona Chiang
Left side: occult theme, horror, spirits, ghosts, old-timey // Right side: inspired by the movie 
Ring,
digital, bloody.
Fun illustration work representing various Shakespearan plays.